WALL STICKERS
Photo: Laurie Millotte
I always loved vintage advertising printed on the wall. I created unique wall stickers only available in the Mr Cup shop. We can now say, "If walls have ears, they can talk too"...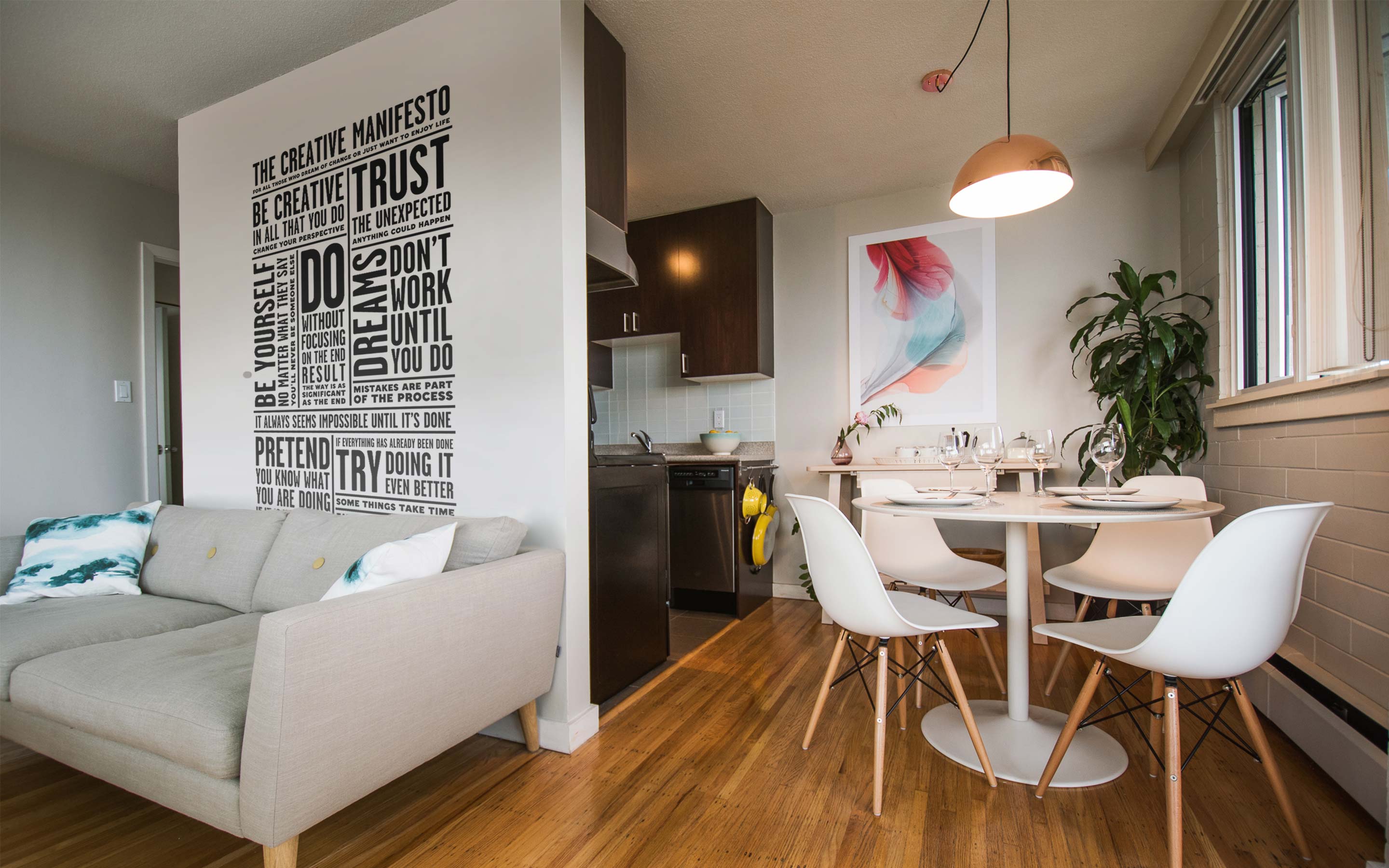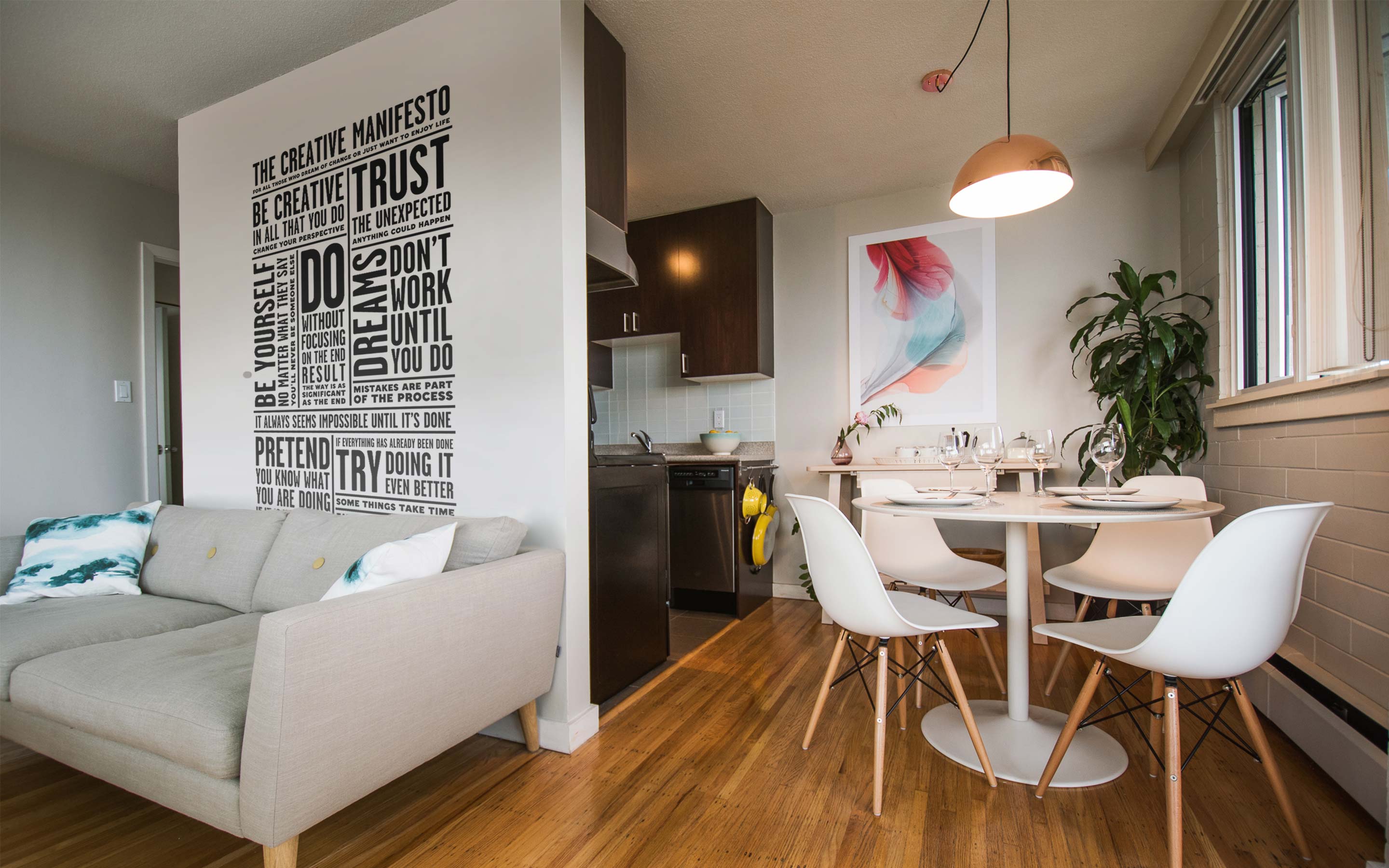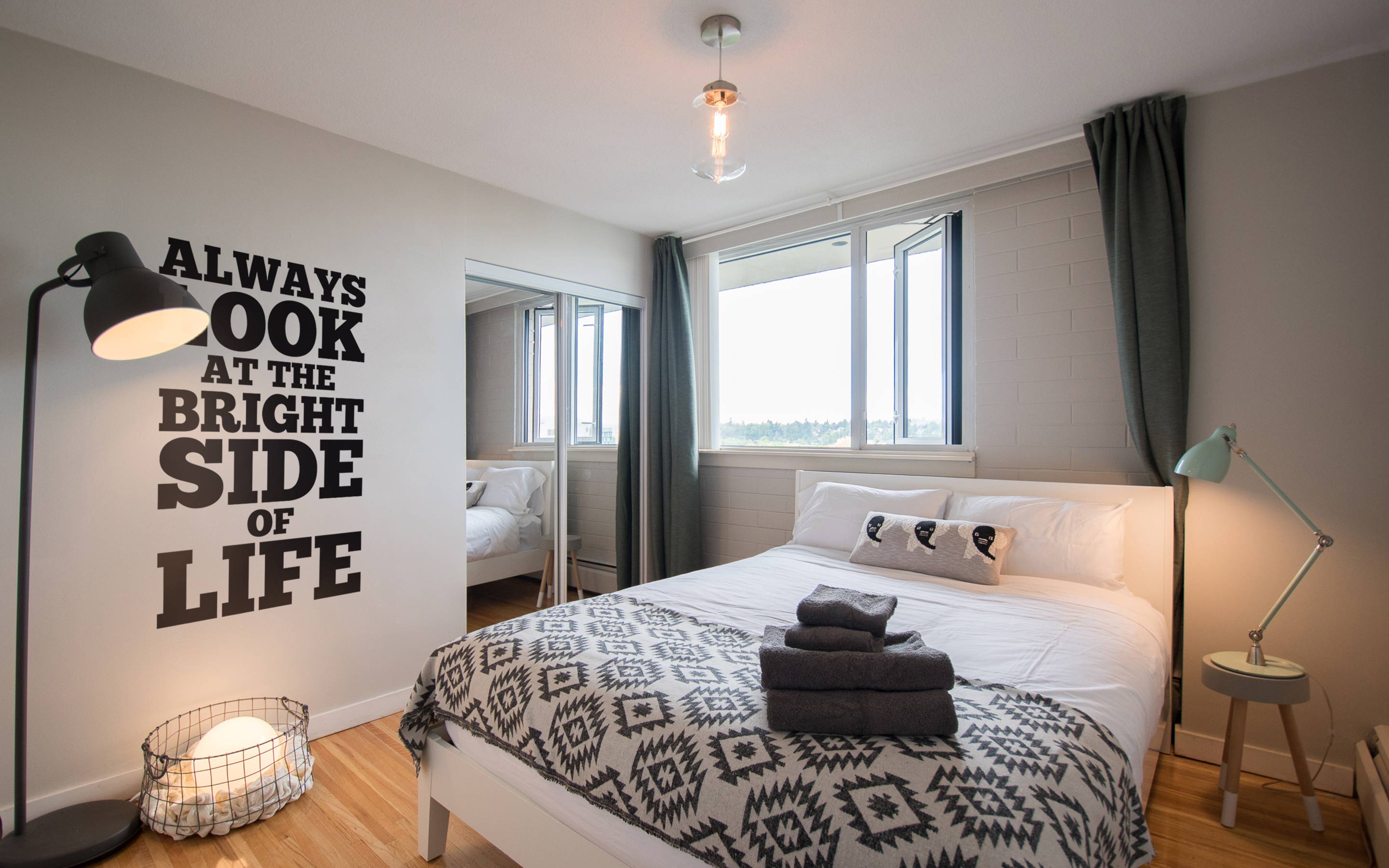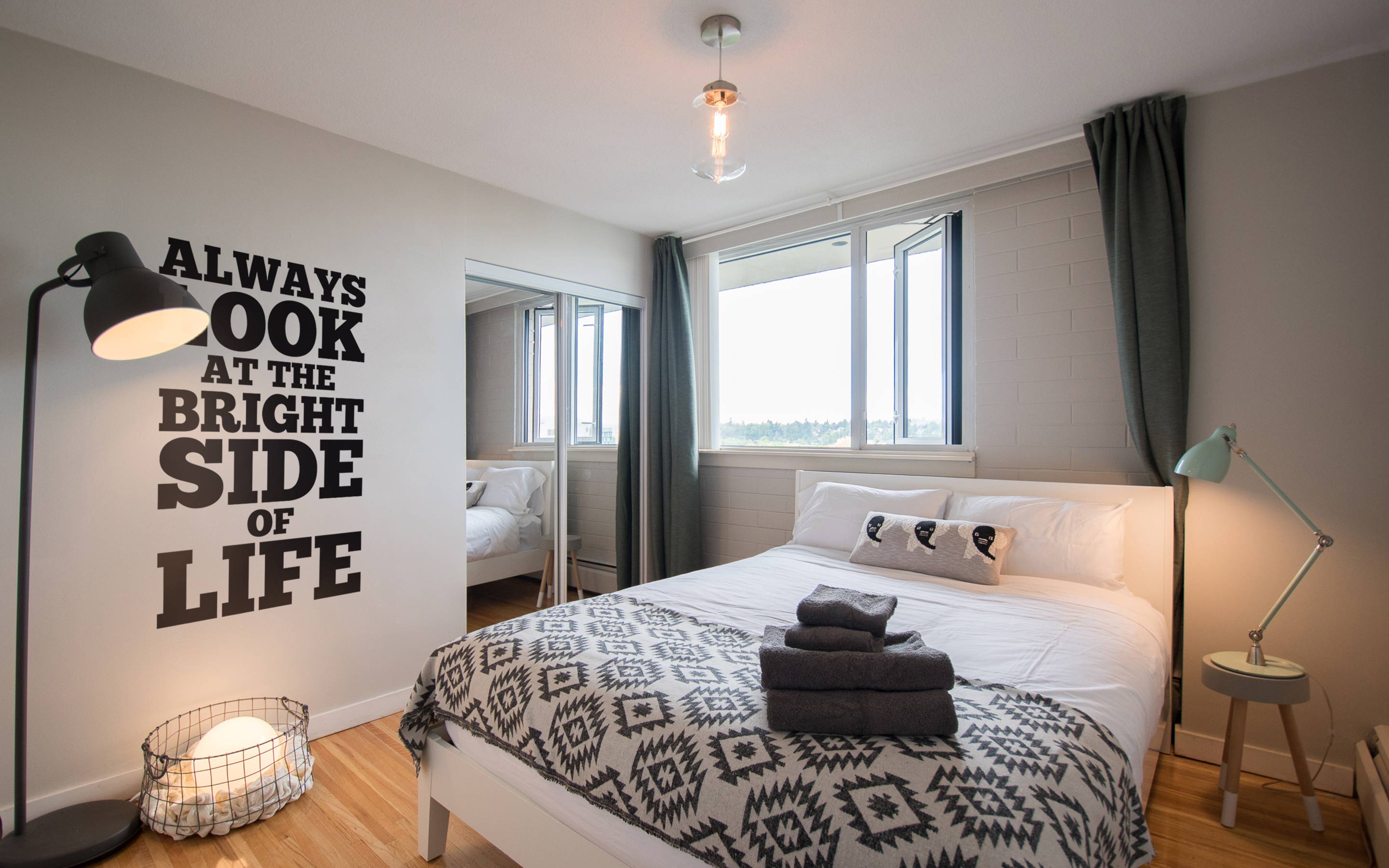 PROVENANCE HOTELS
SEATTLE & PORTLAND . USA
IDENTITY, BRANDING
The idea that defines Provenance Hotels: the nexus of art and hospitality. They are the source for one-of-a-kind hotels in Seattle, Portland or New Orleans which all have their own concept. The mission was to define the identity of the main brand. The result is an organic identity, shaped around 5 words which define the brand spirit : legacy, art, humanity, contempory, cities.
L'idée qui définit Provenance Hôtels : la quintessence de l'art et de l'hospitalité. Ils sont à la source d'hotels uniques in Seattle, Portland ou à la Nouvelle Orléan, chaqu'un ayant un concept unique. La mission était donc de créer l'identité de la marque principle. Le resultat et une identité modulable autour de 5 mots qui définissent l'esprit de la marque : héritage, art, humain, contemporain, ville.